Our thermal rifle scope products have been selected based on the pedigree of the manufacturers, their high standards of electro-optical equipment they produce and their experience and professionalism in manufacture and supply of Military and Law Enforcement products. Our thermal scopes on offer ensure many years of trouble-free operation in the most demanding environments.
Our sales team are skilled in the specification of thermal sensors and lens sizes and will assist you with the correct thermal scope for your application. Our team are available to inform and assist you with end user statements and permit requirements for thermal rifle scopes classified as "Dual-Use" and "Munitions List" respectively.
GoThermal.co.za is a TeleEye (South Africa) (Pty) Ltd owned website. TeleEye (South Africa) (Pty) Ltd, are a DCAC registered importer and dealer of thermal electro-optical equipment, Due to the sensitive nature of thermal weapon sights and those falling under Munitions List classification, thermal rifle scopes displayed on this website cannot be purchased online and are sold on a consultative basis. Please contact our sales team for quotations and assistance.
Our Thermal Rifle Scope Brands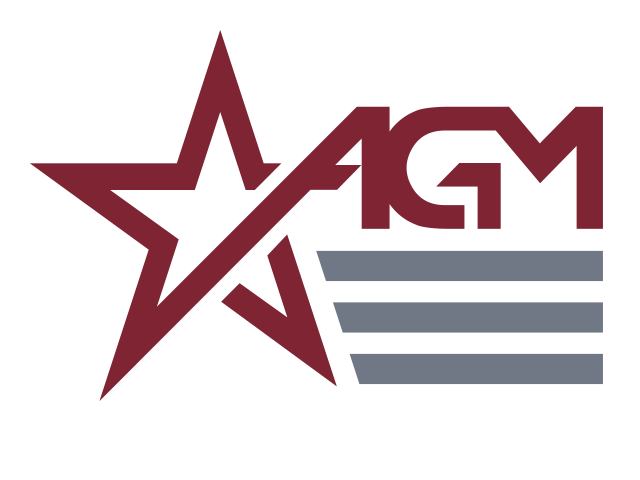 AGM Global Vision military-grade thermal weapon sights are built to last, with a quality construction and host of feature that enable our customers to feel safe, adaptable, and fully in control during covert operations, territory exploration, routine enforcement, and everything in between. Our thermal weapon sights are water and fog-resistant, and always created for the most demanding tactical professionals. AGM Global Vision customers know that our products offer superior quality and exceptional performance that's low-maintenance and cost-effective.
General Starlight Company Inc. is the leading Canadian manufacturer of electro-optical equipment, establishing itself at the forefront of the evolving Night Vision and Thermal Imaging industry. Since 1992, the brand has continuously offered the most advanced specifications and unique features found in the expansive field of low light electro-optics. These achievements have cemented the GSCI name within the international Military and Law-Enforcement markets by improving the effectiveness of government operatives in unfavorable visibility conditions.
What You Need To Know Before Buying a Thermal Rifle Scope In South Africa
Thermal rifle scopes classified as "Dual-Use" require an end user statement and verification of the ID of the purchaser. Thermal rifle scopes classified as "ML" , designed specifically for military use (See Wassenaar ML15d Category), are classified as Munitions List products in South Africa under The Wassenaar Arrangement of 2010. South Africa is a Wassenaar participating state and Wassenaar classification applies to these Munitions List products once they enter the country.
Companies and individuals considering purchasing ML classified thermal rifle scopes or clip-on systems should familiarise themselves with the National Conventional Arms Control Act 41 of 2002 prior to purchasing. The NCAC act stipulates that companies or individuals that intend to purchase Munitions List items must be in possession of a valid registration certificate issued by The Directorate For Conventional Arms Control and have been issued with a possession permit for that item, prior to taking ownership and possession.
TeleEye (South Africa) (Pty) Ltd, are registered with the Directorate for Conventional Arms Control as an importer and dealer of thermal electro-optical equipment, Certificate Number: MS 1 – 21 – 0002362 and Conventional Arms Marketing Permit AMP 2 – 18 - 0004916.
Should you intend to purchase an ML classified thermal rifle scope outside of South Africa, please familiarise yourselves with the local laws of your country governing the handling of Munitions List items.
Please complete the form below to submit your quote request.