FLIR Expands Scion Thermal Monocular Series with Longer Range Detection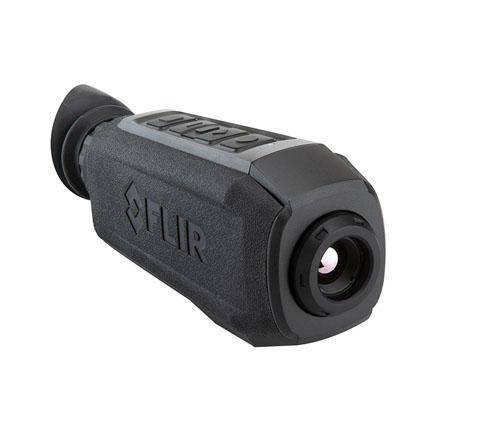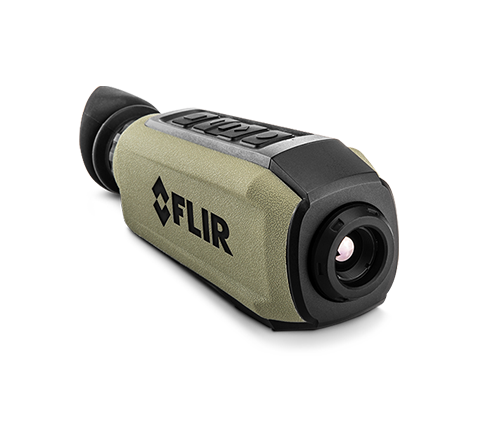 Coupled with FLIR's high-performance Boson® thermal core, the new 770m lens extends viewing capabilities up to 700 meters and the 1120m lens offers observation up to 1,000 meters. The increased range helps users quickly detect objects at extreme lengths with smooth, unwavering vision in challenging environments and the new manual focus feature customizes users viewing preference.
Packed with more features than any other FLIR commercial thermal handheld, Scion PTM and OTM are available with a 9 hertz or a 60 hertz refresh rate and include Wi-Fi and Bluetooth® connectivity; 2 gigabytes of internal storage and a microSD™ card slot to record both geotagged video or still images; a rugged IP67-rated housing; picture-in-picture zoom; and global positioning system (GPS) functionality. Additionally, a new Lock Span Mode creates highly detailed images by eliminating unwanted temperature detection with a locked temperature range.
Contact GoThermal for a demonstration of the Scion 770m and 1120m lens variants.
---