FLIR A320 Tempscreen Upgrade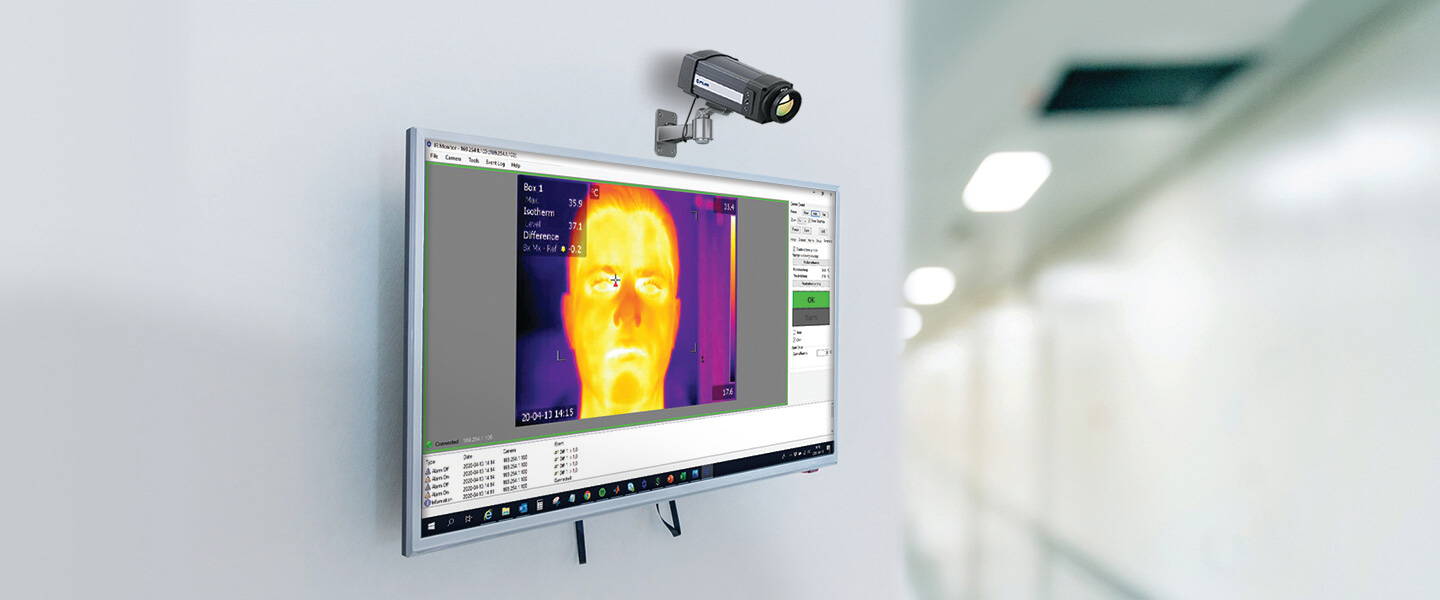 Upgrade to a Targeted
Temperature Screening
System
FLIR A320 Tempscreen Upgrade
For FLIR A300, A310, and A320 Fixed-Mount Thermal Camera Solutions
The FLIR A320 Tempscreen upgrade prepares your A300, A310, or A320 fixed-mount thermal camera for use in elevated skin temperature screening in entryways, hallways, open areas, or any place where you want to introduce temperature screening safety measures.
This upgrade features a Screening mode that detect temperatures deviations for use in rapid, non-contact screening for elevated skin temperature. Screening mode can determine an average skin temperature based on a sample of people from the testing location and then identify individuals whose skin temperature exceeds the sampled average. People identified with a higher temperature can then be checked individually with a medical device.
To learn more about skin temperature screening and Screening mode, check out our FAQ page.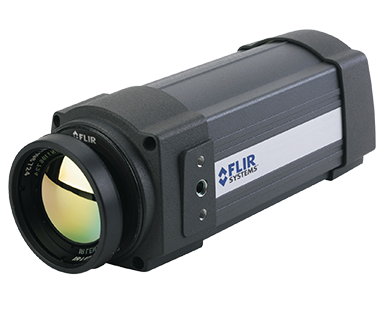 Upgrading your current A3xx cameras saves the time and effort needed to install and integrate new camera systems

Screening mode compares an individual's skin temperature against an average from a sample of people that can be updated frequently throughout screening

By comparing people to people instead of to a calibrated heat source (black body), Screening mode compensates for normal temperature variations caused by time of day or environmental changes

Signify a color for above average temperatures, or set an audible alarm to sound when an individual's measured skin temperature exceeds the average by a set amount. Both alarms can inform decisions on whether an individual requires further screening
Upon purchase of this upgrade, you will be contacted by a FLIR Service Team member. FLIR Service will provide remote assistance to upgrade your A300, A310, or A320 using TeamViewer secure remote assistance software.
To complete your upgrade remotely you will need:
A computer with Admin Rights

An internet connection

A computer directly connected to your A-Series camera via Ethernet (not a network connection)

A known IP Address for your camera or pre-installed FLIR IP Config software
If you are unable to or if you would prefer not to perform your upgrade remotely, FLIR Service will provide an Return Material Authorization (RMA). You may then return your camera to your local FLIR Service Center. Expected turnaround time is 48 hours from receipt of your camera.
---