Advanced Digital Color Night Vision Technology
Now Available in Africa from GoThermal

Recoil rated Aurora with near moonless starlight performance
Digital Night Vision with compass and GPS integrations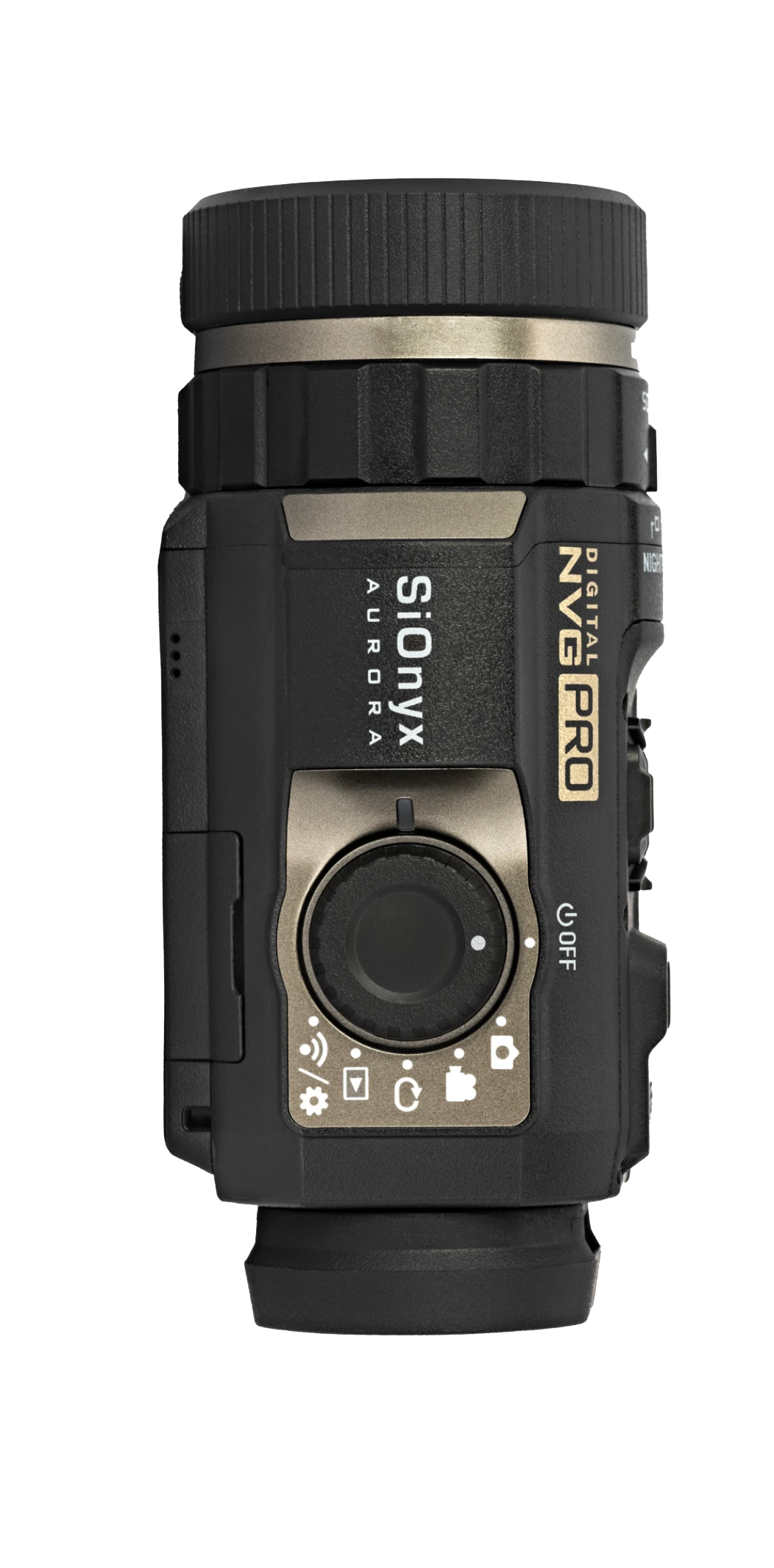 Premium optics combined with advanced sensor technology
AURORA STANDARD EXPLORER KIT
Everything you need to own the night. Available in Aurora and Pro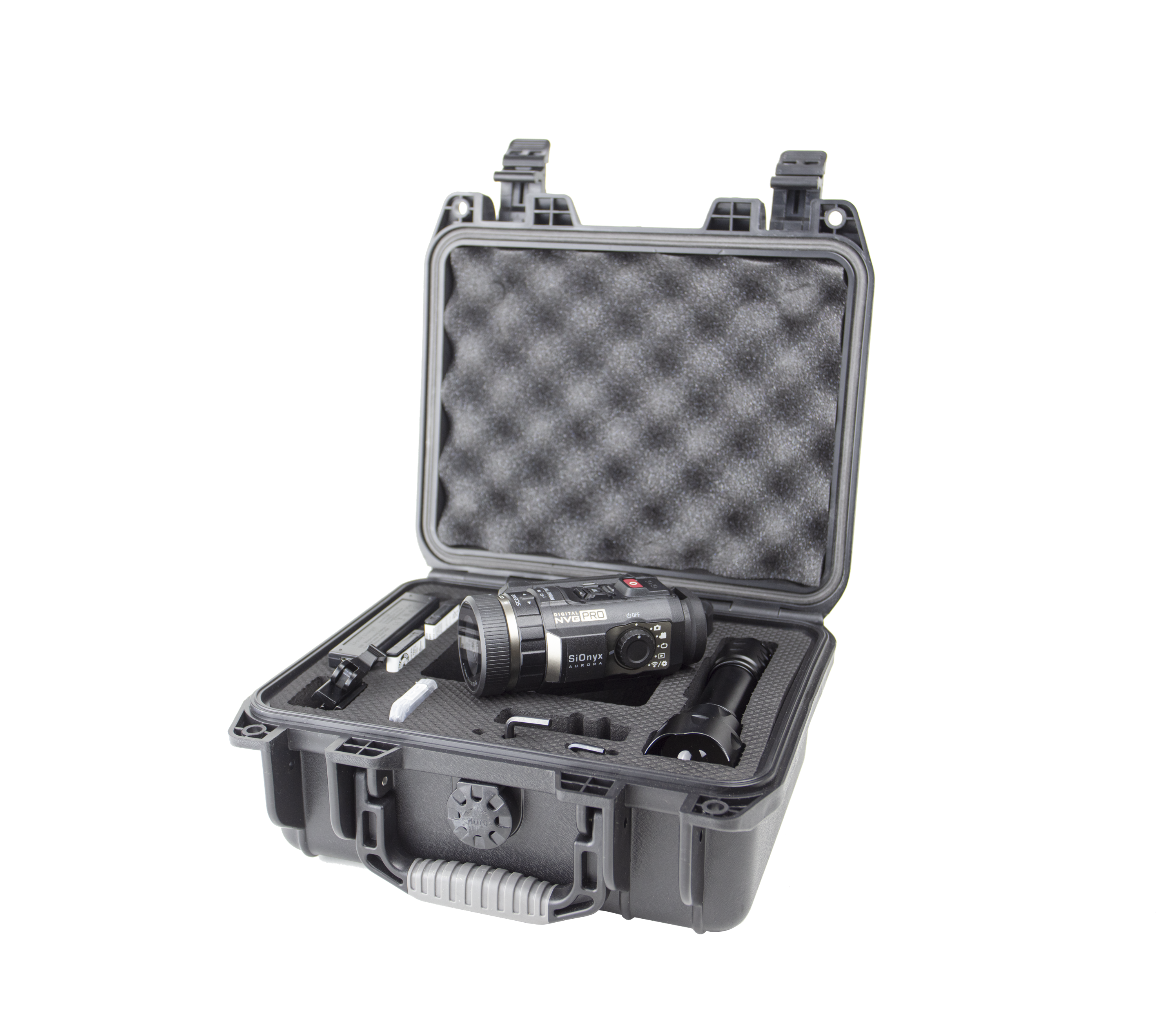 Everything you need to own the night. Available in Aurora and Pro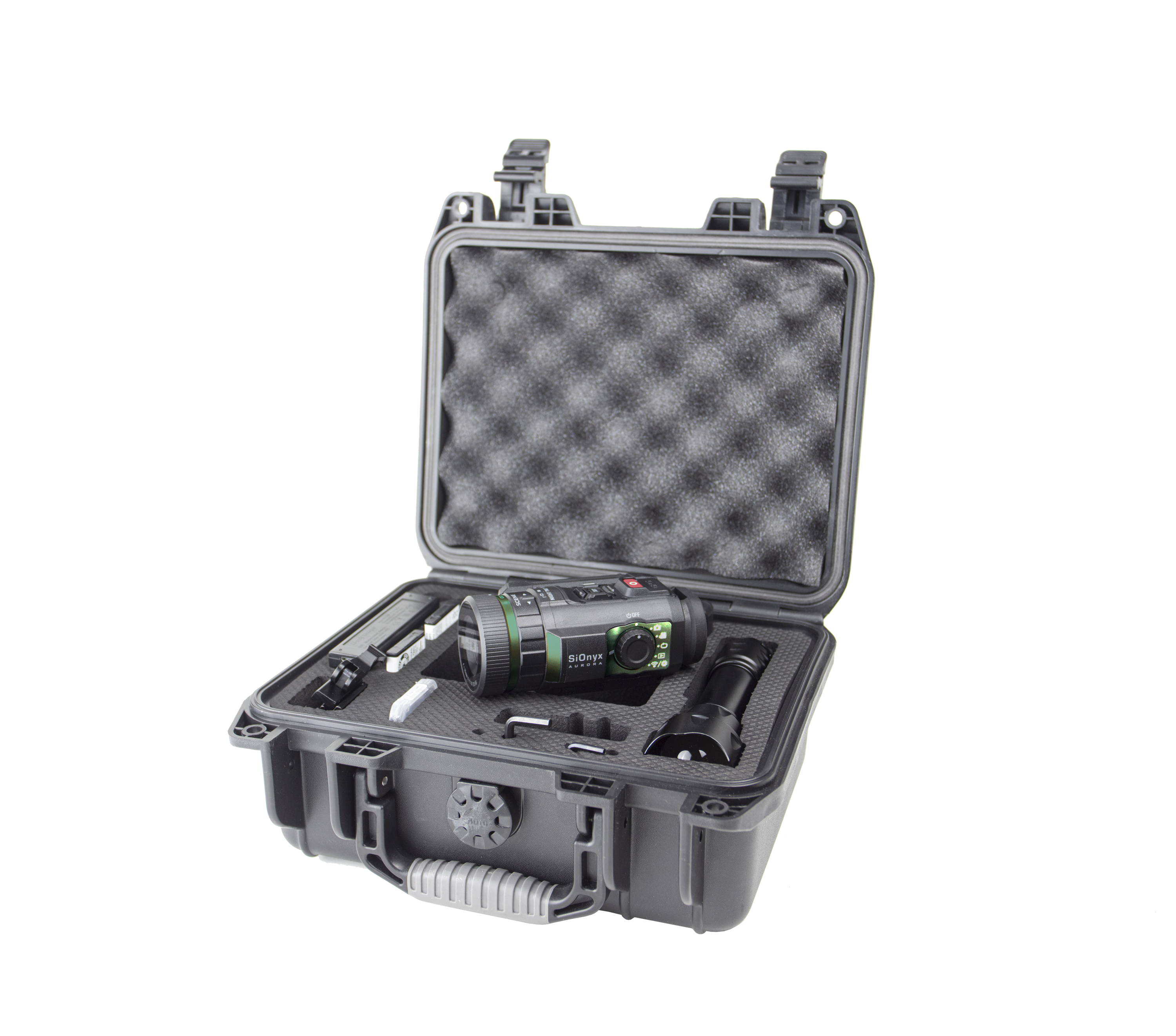 SIONYX Digital Night Vision
Experience the World's Most Advanced Color Night Vision
SIONYX is a silicon-based photonics company that develops and manufactures proprietary ultra low-light CMOS image sensors and high-performance night vision camera systems. These sensors dramatically enhance the performance of light sensing devices commonly used in commercial, industrial, medical, and defense related applications
Everything is Better After Dark
Experience Full Color Night Vision
Compare the Aurora Cameras
| | | | | | |
| --- | --- | --- | --- | --- | --- |
| | AURORA SPORT | AURORA BLACK | AURORA | AURORA PRO | AURORA PRO EXPLORER |
| | | | | | |
| | | | | | |
| 16mm f/1.4, f2.0, f5.6 Lens | | | | | |
| | | | | | |
| | | | | | |
| | | | | | |
| | | | | | |
| | | | | | |
| | | | | | |
| | | | | | |
| | | | | | |
| | | | | | |
| | | | | | |
| | | | | | |
| | | | | | |
| | | | | | |
| | | | | | |
| | | | | | |
| | | | | | |
| | | | | | |
| | | | | | |
What Night Vision Lets You See
Using current color night vision technology is an eye-opening experience that must be seen to be believed; a whole new world awaits your exploration after the sun has set. Game watching, boating, urban and rural observation, hiking and other outdoor activities can be an exciting experience after dark – especially with the right technology.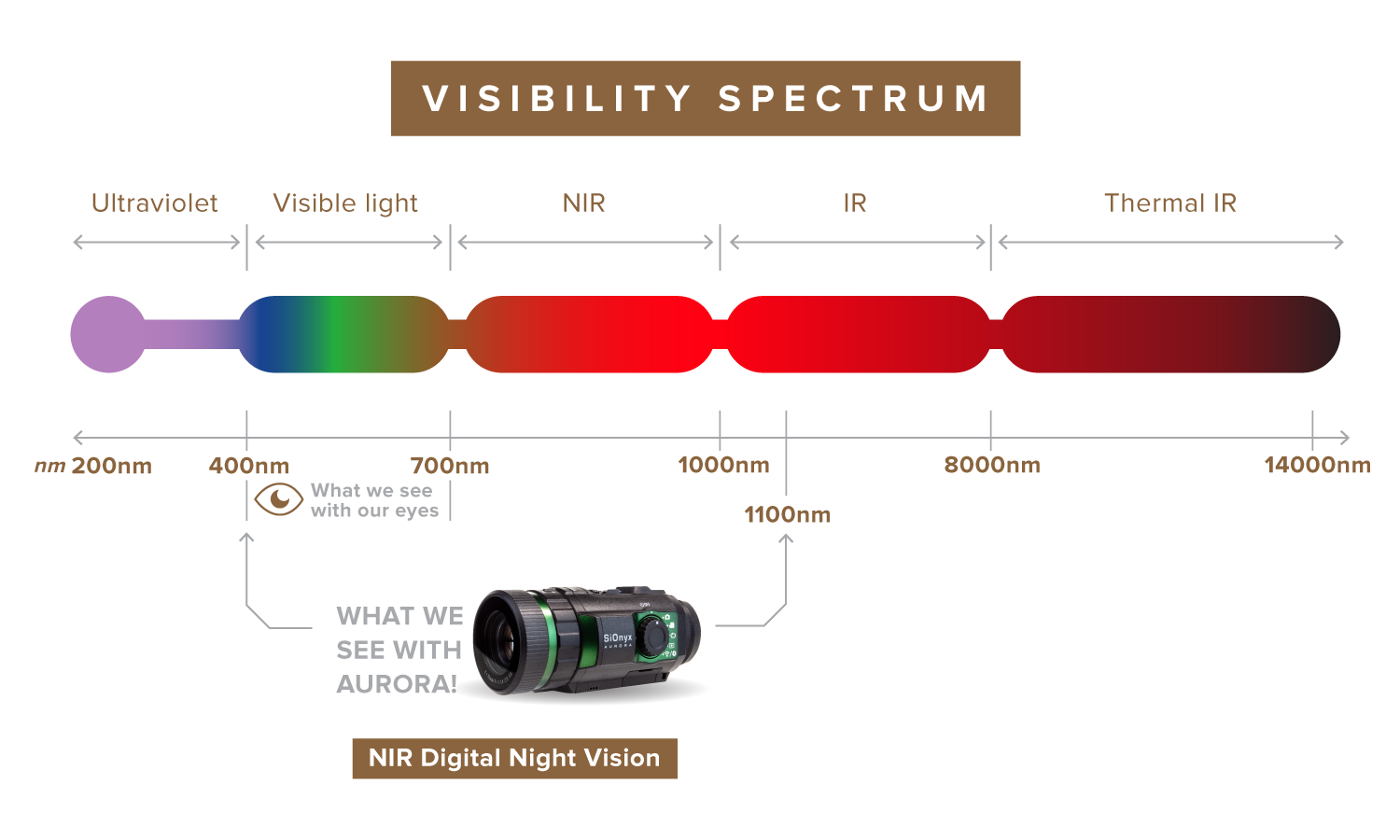 Choosing the ideal night vision device for your needs can be a complicated process without the proper guidance. Before narrowing your choices, a basic understanding of how these devices work, differences in technology by generation and their features and benefits should all be understood to truly appreciate the device, and to make an educated purchasing decision.
Extend Your
Favorite Activities

This is how SIONYX can enhance your activities after sunset.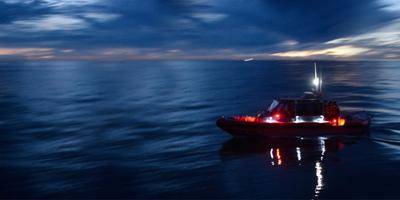 Boat with confidence while navigating at night and low-light conditions.
Enhance your night time hunting abilities with color and night vision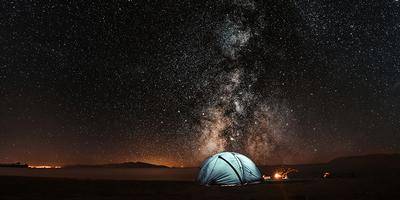 Record and share your love for adventure in any lighting condition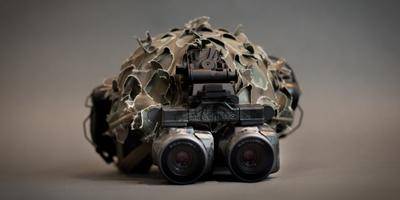 Add night vision to your picatinny rail or dovetail mount for your helmet.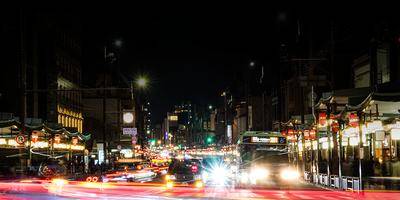 Night time surveillance for private investigators and executive protection.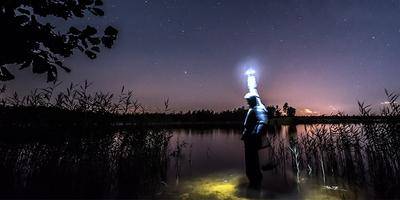 Ultra-low-light CMOS sensors tailored for any custom application.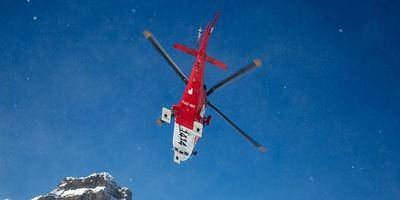 Enhanced night-time performance to support search & rescue missions.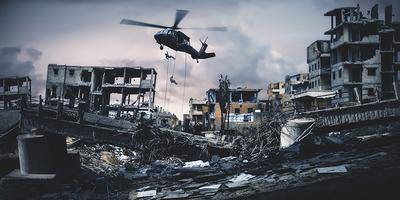 Mil-Spec low-light applications for military and government agencies.
Color night vision for high-resolution surveillance & evidence gathering.
Please complete the form below to submit your quote request.